We are looking to showcase every team over the next weeks – please send in by message photos and some brief notes and we will publish.
Twenty fifth up is our U18s Girls. Words from manager Simon Jones "A great group of girls who have trained hard and played really well individually and as a team this season. They always play with a smile on their face and really do enjoy their football. Great praise from me as this season we have not had a recognised goalkeeper and have had to rotate the position 3 or 4 times during each game with everyone willing to take their turn. Well done girls!"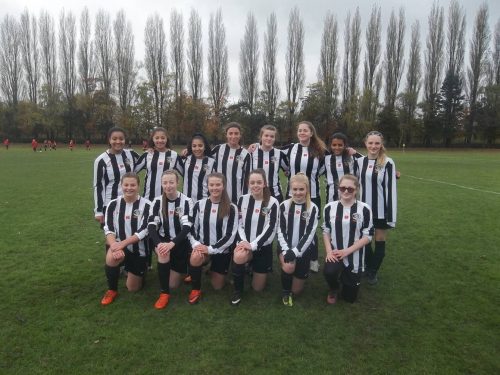 No comments for this entry yet...