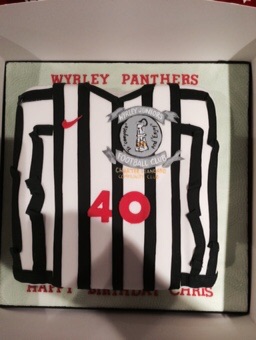 Early rise on Saturday morning for 8am pitch inspection.  Off I went to Willenhall with my fingers crossed, in the hope that it had only snowed in Essington.  And that the pitch, less than two miles away, looked like Wembley in June.  Sadly it was not to be.  No game for our  Panther's today.  Whilst travelling back home, it suddenly dawned on me!  NO FOOTBALL = SHOPPING!!!!  I don't like shopping.
I got home to the news that the U12 Puma's game was also called off.  I now had two girls with nothing to do and a wife who was planning a day of retail therapy.  For all of us! My Saturday was turning into a nightmare.
I made a desperate phone call from the mens library.  Cheslyn Hay had a two hour slot available in their sports hall.  Bonus!  Two hours of Futsal in the making!  Just needed some players…..
More news came through.  The U12 Meerkat managers also needed saving from a day of shopping!  After numerous calls and texts, we were on!  Futsal here we come!
1 o clock came and 16 girls and 1 very brave boy turned up ready for action! Brilliant! Followed by parents. Most were Dads with faces of relief!!  Six gaffers and assistants turned up, and Jody Yates.  Who, incidentally was sporting his new Joey Essex hairstyle.  Complete with shaved in parting. Anyway I digress.
We had sixteen girls, from three different teams.  With ages ranging from eight to twelve.  We started with half an hour of coaching with dribbling and shooting on the agenda.  Followed by an hour and a half of Futsal.  All the girls got at least thirty minutes each of high tempo, physical and most importantly fun football.  Smiles and red faces all round.  Snow can't stop football day.  Job done!
As a club, we already have a Futsal team run by Jeff and Stuart, but no girls involved.  So watch this space for a girls Futsal team.  Or teams!!  Hopefully, by the end of February we will have four more qualified level 1 Futsal coaches to develop the girls teams.
A big thank you to all the coaches, parents and players for a special day.  Just shows that with communication, respect and the love for our club (and kids of course) we can make anything happen.
3 comments for this article: