The Club appears in the Express & Star tomorrow as part of their 'Your Cash – Your Community' initiative.
Please, please collect the tokens that appear in their over the next week and hand them into your team manager or club contact. Please also ask neighbours, friends and family who have the Express & Star to collect too.
Remember the funds received will go to improve archaic facilities endured by some of our players.
Come On!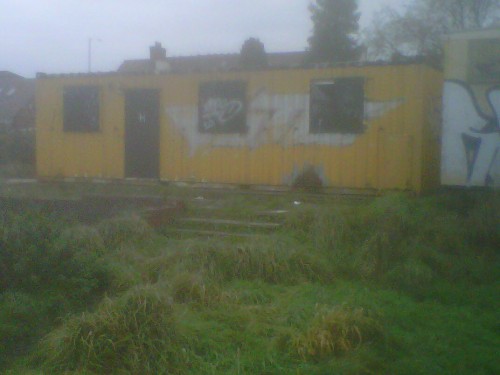 No comments for this entry yet...