A big thank you to Kevin Hadwen and the team at Mitie Property Services (UK) Limited for their efforts in sprucing up the changing rooms, toilets, painting goal posts and clearing litter at Harrisons this week.
This keeps the site tidy pending our major refurbishment.
Pictured below, the newly painted cabins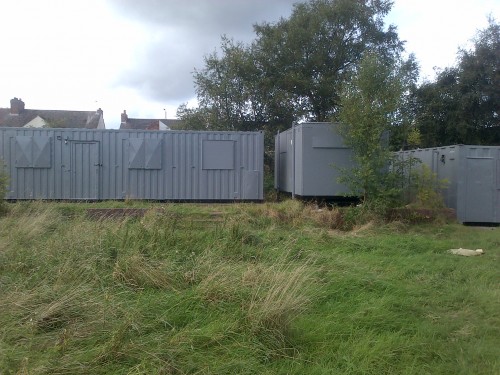 No comments for this entry yet...