You will know that the Club's next project is developing Harrison's Ground. We have a track record in achieving our goals – Long Lane – and I'm committed to making it happen. This is where I need your support please.
One of our parents – Jo Thomas – has put in some tremendous effort and got us accepted as one of the projects within the Foundation One Family initiative for community groups to possibly win £25,000. The Groups with the most votes win the award.
We need you to vote for the club please and then get family members, friends, work colleagues as well as team members to vote too. I would hope that everyone gets involved with this as only with effort from all will we get what we deserve.
Jo has derailed the instructions to vote below. GO ON!! Do it now please.
Kind regards,
Keith Hardy,
Chairman,
Wyrley Juniors FC
2. Click on vote for this project
3. Click Register and then choose to sign up with Facebook, Twitter or your email account
4. Complete the registration form (Name, email address etc). It asks for a display name. This will only be shown if you leave a comment about the project when voting, so don't worry about what you put in this box – it wont be public unless you want it to be.
5. Choose a password
6. Un-tick the 'I am happy to receive information from One Family' box if you don't want emails from them.
7. Answer the security question and click 'Register'
8. You will then be sent a link to activate your account – this link will direct you to our page where you can vote for Wyrley Juniors.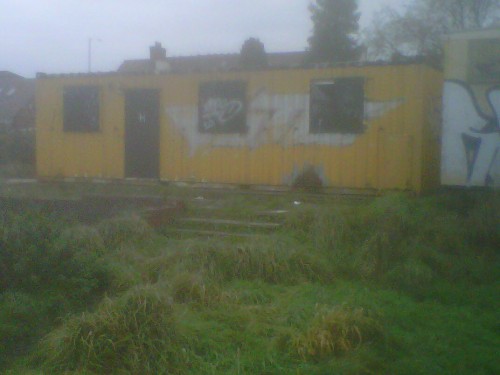 No comments for this entry yet...