Amazing what a lot of rain, some sun, a bit of fertilizer and a fair bit of effort from a couple of people will do for the pitches.
Now looking to start to look like what they hope they will become. 
Big thanks to Richard Cooper's dad for installing the barrier joins and to SM Roofing for supplying them at cost.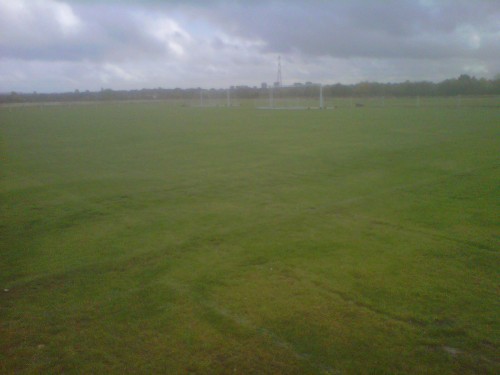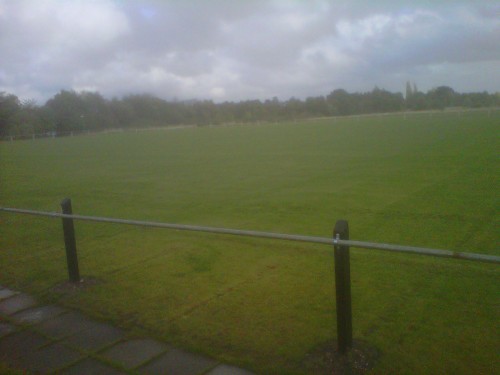 No comments for this entry yet...