The Club officially opened its sponsor board tonight, with representatives from FCL Global Limited, Kelchers Optometrists, Jack Moody Group and Vesey Sports (Nike). The Club is extremely grateful for the support of our sponsors!
Pictured below, our sponsors with committee members Steve Willis and Graham Foreman.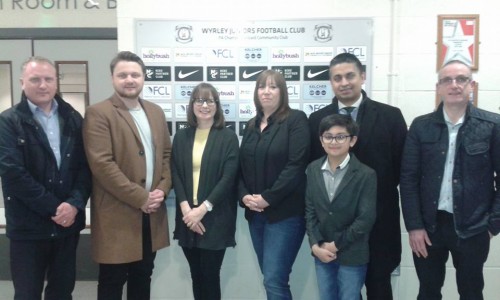 No comments for this entry yet...