We are delighted to launch our very own Nike Club Shop!
The club was identified and asked by Nike to be one of only 125 Community Clubs nationally to be part of the Nike TeamPartners and we were delighted to accept. There is at least 25% off kit and heavy discounts off equipment.
Parents and players are also able to purchase boots – check out the prices!!!
This enables managers and coaches to order team kit and training gear
The link is detailed below or click on the panel in the centre of the homepage.
The official branding for Nike Team Partners is as below: –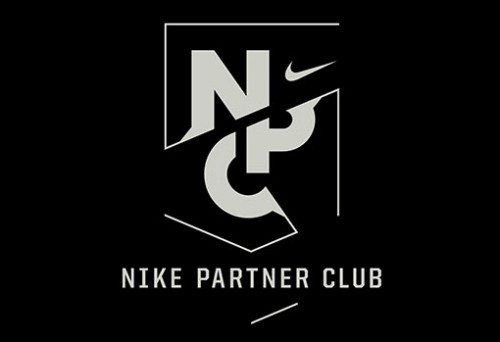 No comments for this entry yet...