As the season draws to an end, it's a timely reminder to thank all the volunteers within the club for what they do.
We could not exist without the coaches, managers, team, treasurers and secretaries, committee members and fund raisers, mums (and dads) who wash kits, dads (and mums) who take their children to training and matches, bar staff, volunteers, local businesses and councillors.
THANK YOU for everything you do!!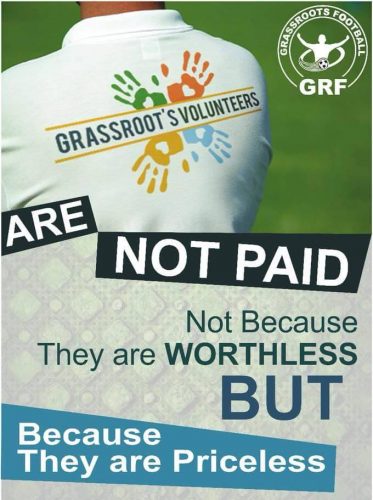 No comments for this entry yet...