Have you got a family function coming up this year? Do you need a room that can accommodate up to 148 people. Do you need a venue that is secluded with a function room that is modern and airy?
The Club's room is available for hire at an excellent price of £80. All profits from hiring go back into developing the club further. Contact Keith on 07836202764 for more information or leave a message on here.
Pictured below – the room laid out in all its glory.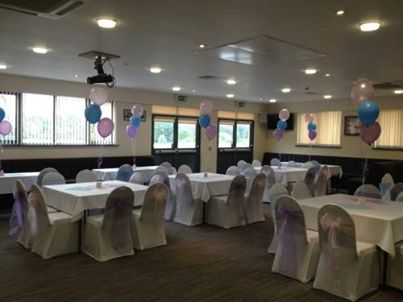 No comments for this entry yet...